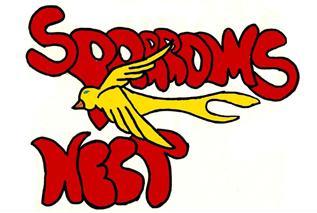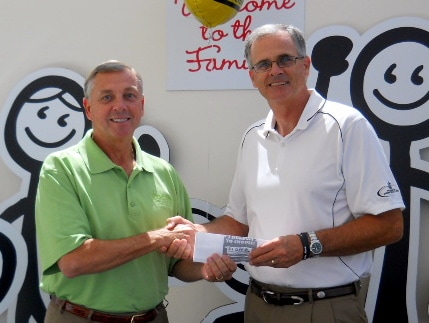 The Sparrow's Nest serves the Athens area at-risk youth and homeless population by providing resources, services, counseling and other programs (such as the Food Pantry and Clothes Closet). Through their youth and homeless programs, they seek to build relationships and provide the skills needed for our at-risk youth to overcome their unfortunate circumstances.
Heyward Allen Toyota is proud to support this organization in our community. For more information on how you can contribute, please visit their website here.
Pictured are Steve Middlebrooks, President of Heyward Allen Toyota, and Dicky Clark, representing The Sparrow's Nest.