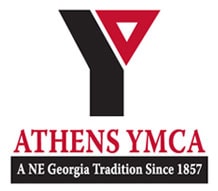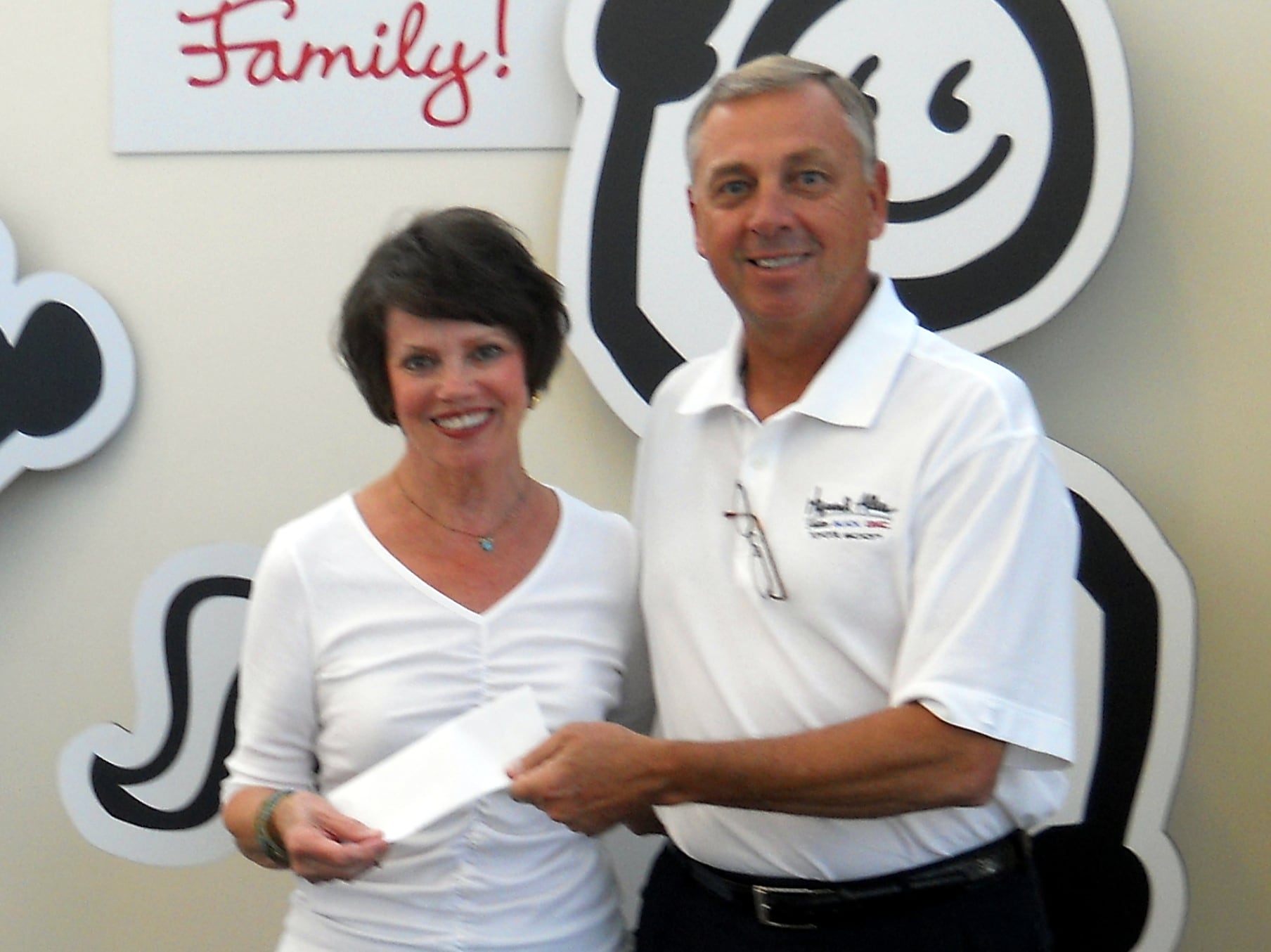 The YMCA offers programs, services and initiatives focused on youth development, healthy living and social responsibility, according to the unique needs of the communities it engages.
The
Athens YMCA
organizes a yearly fundraising program with the intent of raising funds to help sustain the YMCA and help fund the scholarship program.
The YMCA has an active, ongoing scholarship program for individuals or families based on income and the number of dependents in a family utilizing a sliding scale. Without funding from the support campaign, the Athens YMCA would not be able to operate or would have to significantly reduce its services and program offerings.
Heyward Allen Toyota is pleased to contribute to the Athens YMCA to help support their programs and offering to the Athens community.
Pictured is Janie Bush, Development Director at Athens YMCA, and Steve Middlebrooks, President of Heyward Allen Toyota.
For more information, please visit their website
here
.