Athens, GA Auto Dealerships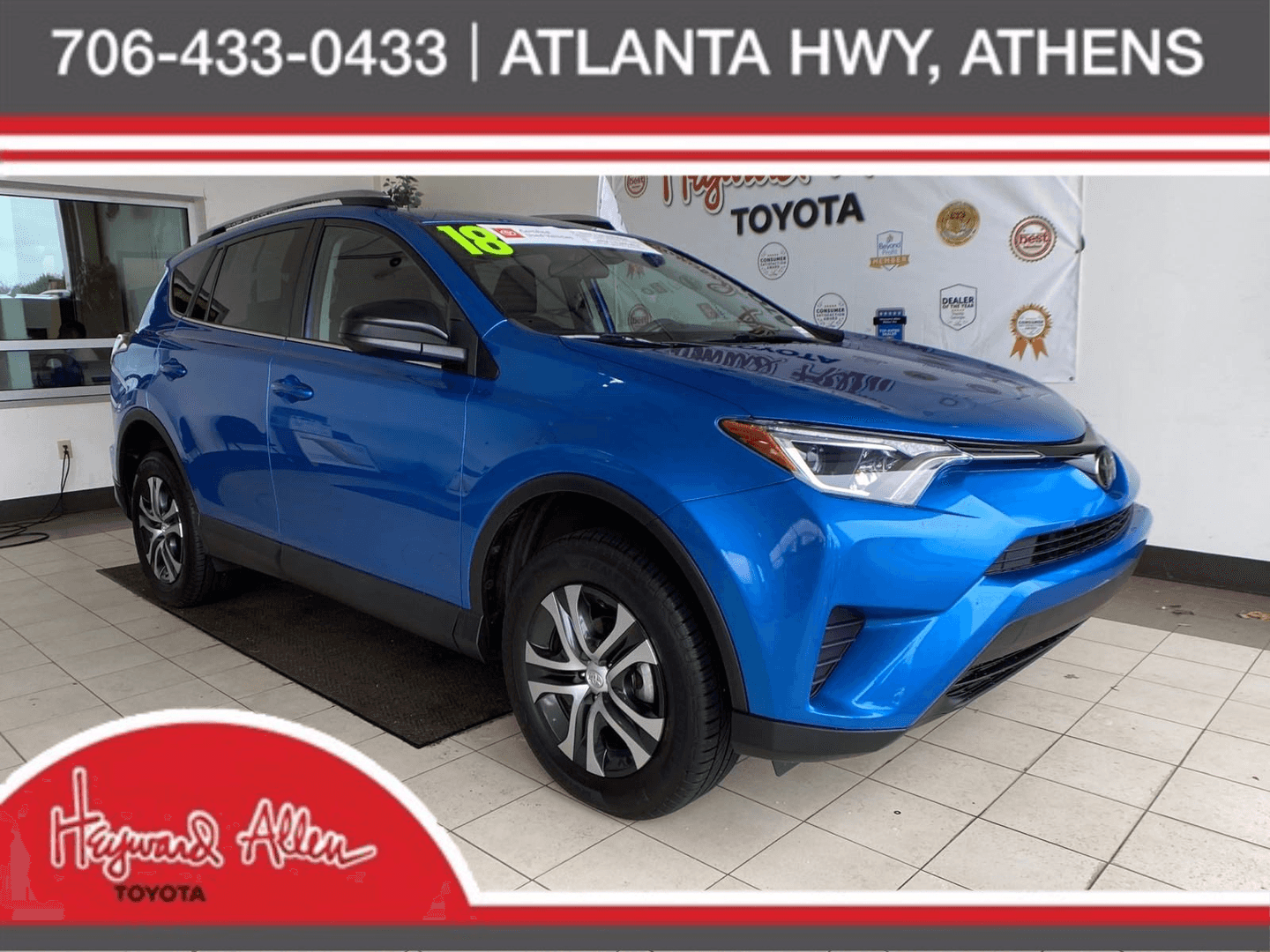 Have you been long overdue for a change of pace concerning the car you drive? After years of driving the same vehicle, you might finally be ready to check out a Toyota in Athens, GA. There's no hiding that owning a Toyota comes with incredible perks, yet it can come across as challenging to locate something suitable. Ideally, you'll want to track down a vehicle that fits into your lifestyle without breaking the bank. Although this can seem like a lot to ask from some Athens, GA auto dealerships, there's a simple way to get into an ideal car without any stress. Heyward Allen is a trusted source for all your auto needs, no matter if you require expert ToyotaCare or wish to look into a new model. We're capable of accommodating a wide variety of clientele due to our service and flexibility as a dealer. If you do happen to be explicitly seeking another car, truck, or SUV, then there's no shortage for you to browse on our lot. You won't need to stop at any other car dealerships in Athens, GA once you come and see us due to having hundreds of options available. Over 200 new models ensure you can test-drive each trim level for the latest Highlander. Rav4, and Corolla models. Meanwhile, our team will lay out the distinct advantages of every vehicle while we check your eligibility for special offers. Being a certified Toyota dealer places us in a unique position to provide a wide array of incentives through the manufacturer. To learn more, all you need to do is swing by and speak with an associate!
Are you looking to spend less cash or have a tight budget you need to stay within? Being in this situation can complicate your search for another vehicle, but there is always the choice of looking into a pre-owned model. Yet, some Athens, GA auto dealerships may not be truthful about a car's past or whether it's free of issues. In fact, some private sellers may altogether be unaware that problems are brewing under the hood. Peace of mind shouldn't come with an additional cost, and that's never the case here at Heyward Allen! We have plenty of pre-owned models from dozens of manufacturers listed at competitive prices. But, we still take our time to pull up a history report and view pertinent information to alleviate any unknown variables. You can check these details online or by asking an associate if a vehicle happens to catch your eye. Unlike other Athens, GA auto dealerships, an inspection is also cursory when we're thinking of allowing a car, truck, or SUV onto our lot. These steps will enable us to ensure the quality of our selection despite it being considerably diverse and extensive.
Whether a new or pre-owned model sounds like the right call to you, we're here to make it happen. Our team will be there to assist you in reaching a conclusion that leaves you satisfied with your time spent at Heyward Allen. You can get started by browsing online, but you're free to visit our location on Mondays through Saturdays as well. We're standing by to serve your auto needs at 2910 Atlanta Highway, Athens, GA 30606.