Awards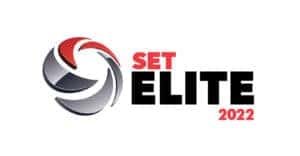 2022 SET Elite Award
Only the Top 59 of 177 Southeast Toyota Dealerships receive this recognition.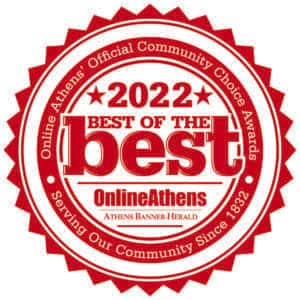 The Best of Award celebrates the best businesses, organizations, people and more that Athens thinks deserves to be named the best! Heyward Allen has been voted the Best Dealership 23 out of the last 24 years. They were voted the Best in these categories for 2022:
Auto Body/ Collision Center
Auto Dealer Service Department
Auto Repair Shop
New Car Dealership
Oil Change Service
Tire Center
Used Car Dealership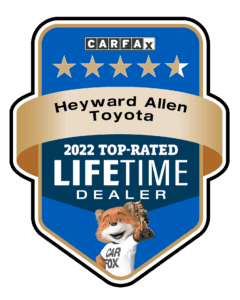 Heyward Allen Toyota has earned the distinction of a CARFAX Top-Rated Dealer for the 4th year in a row. This is the fourth year CARFAX is celebrating dealerships around the country for exceptional customer service based on verified reviews. The 2022 CARFAX Top-Rated Dealers received an average of 4.5 stars out of a possible five, with Heyward Allen finishing the year with 4.6 stars and over 700 CARFAX reviews.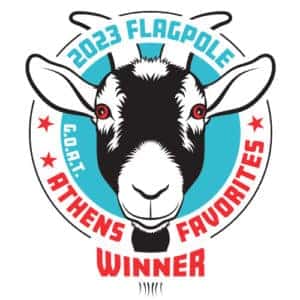 2022 Athens Favorites – Flagpole Reader Pick – Favorite Car Dealership
There are so many good places in and around Athens to eat, drink, shop, take a class, meet people, improve your mind, body and attitude, that to call some Favorites could be considered crazy. But each year, Flagpole readers cast their votes for their Favorite local places, services and products, and here are the results. The 2022 Favorite Car Dealership was awarded to Heyward Allen Toyota.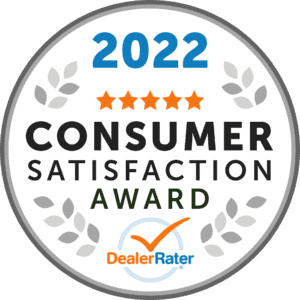 Heyward Allen Toyota was awarded a 2022 Consumer Satisfaction Award by Dealer Rater, a leading car dealer review and reputation management platform and company of Cars.com Inc. (NYSE: CARS). Consumer Satisfaction Awards recognize the top 10% of auto dealerships delivering exceptional customer service as rated by online reviews.