Awards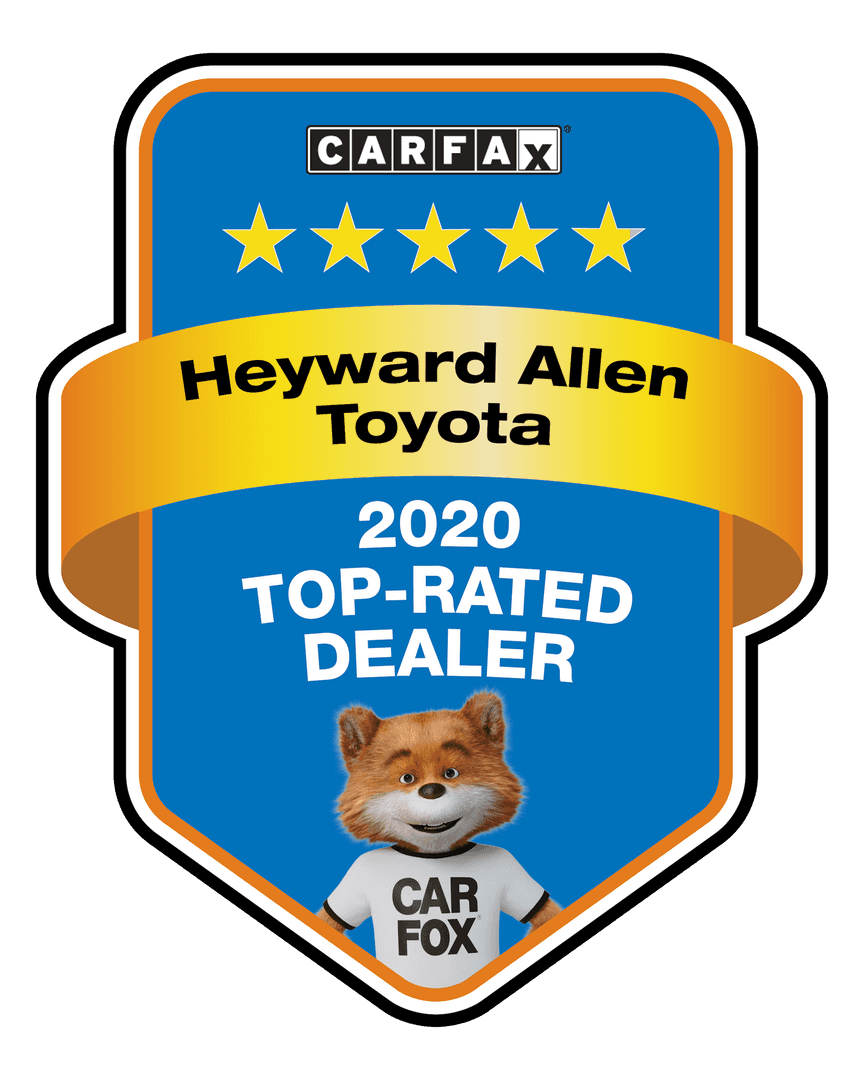 Heyward Allen Toyota is being honored in the second annual CARFAX Top-Rated Dealer Program. The 2020 CARFAX Top-Rated Dealers received an average of 4.6 stars out of a possible five stars. The select group of dealers are being celebrated for their commitment to building consumer confidence through exceptional service and customer care.Thank you all for helping us achieve this recognition. We look forward to all of our reviews and the opportunity to improve or celebrate each customer's experience!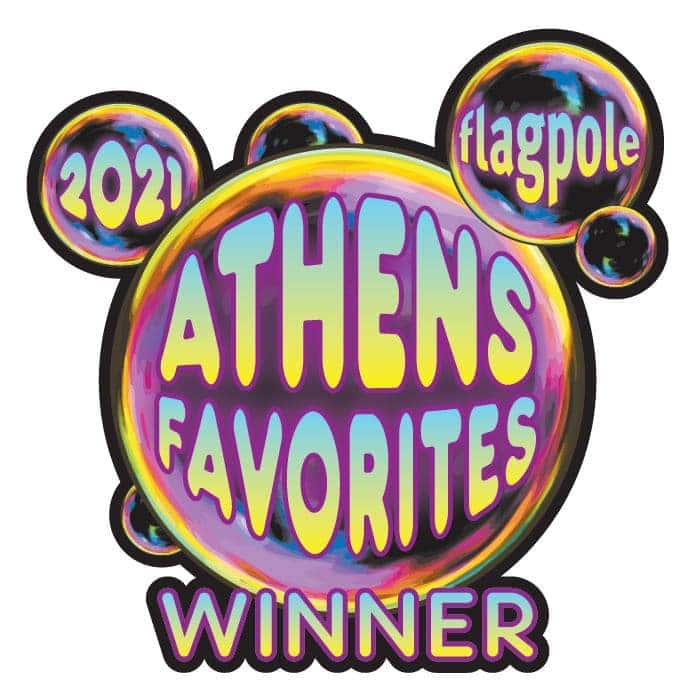 2021 Athens Favorites – Flagpole Reader Pick – Favorite Car Dealership
There are so many good places in and around Athens to eat, drink, shop, take a class, meet people, improve your mind, body and attitude, that to call some Favorites could be considered crazy. But each year, Flagpole readers cast their votes for their Favorite local places, services and products, and here are the results. The 2021 Favorite Car Dealership was awarded to Heyward Allen Toyota.