Car Dealerships in Athens GA

Is the time right to say goodbye to that old car you're tired of driving and make the jump to something newer? If so, then you've come to the right place. Here at Heyward Allen Toyota, we specialize in helping all kinds of Athens GA drivers find the vehicles they need at the competitive prices that they deserve. We're a top-rated Athens GA dealer with over 4,000 reviews! Whether you're shopping for a car for the very first time, or if you have plenty of buying experience – you can rely on our committed staff to make the process easy and enjoyable.
Some shoppers head to the dealership with a clear picture in mind of the kind of car that they'd like to bring home. Others don't know what they want until they see it! Either way, it's vital to have access to a wide and varied range of high-quality cars, trucks, and SUVs. Other Toyota dealerships in Athens GA struggle to keep up with our fantastic variety of new and used cars for sale! This is because our team works hard to bring together the premier selection of vehicles that our customers deserve. As a result, selecting a model that is well suited to your particular needs is a breeze when you visit our Toyota dealership in Georgia.
We're proud to be able to provide cars, trucks, and SUVs to suit all budgets. Whether you're in the market for a brand new, fully loaded pickup truck or an affordable compact car – there's sure to be something on our lot that you'll love. Find new and used cars near Athens GA the easy way, by browsing with Heyward Allen Toyota!
Used Toyota Near Me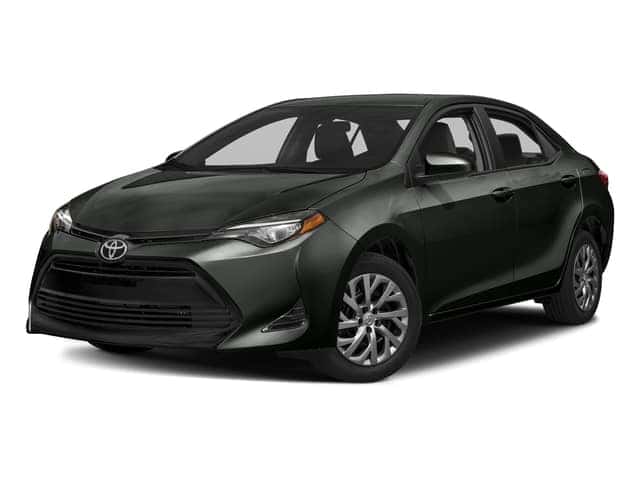 Shopping on a tight budget? If so, buying used may be the ideal choice for you. Some shoppers are under the mistaken impression that buying used means getting a subpar vehicle. We're here to tell you that this is simply not the case! The trick is to shop with car dealerships in Athens GA that take care to stock well-maintained used vehicles. If that's what you're looking for, then you won't be disappointed with the used selection that we have available. As one of the premier Toyota dealers in Georgia, we stock the full lineup of used Toyotas for sale. However, we don't draw the line there. To provide an extensive range of options that our customers desire, we also carry many used offerings from some of the top-selling brands around. Picking out a used car is fun and easy with so many terrific options to choose from!
If you've made up your mind that a used Toyota for sale is the way to go, we want you to know that you won't be disappointed. For generations, Toyota has been producing top-quality vehicles that are designed to perform and built to last. Of course, the used Toyota models that we have in store also offer this same legendary reliability! Before we offer up a used Toyota model for sale, we have our expert technicians put it through an extensive inspection. They examine each vehicle inside and out to make sure that they meet our high-quality standards. Used Toyotas that make the cut are then offered up to you at value prices! Don't settle for less – visit the premier Toyota dealership in Athens GA at Heyward Allen Toyota.
Toyota Financial Services
Looking for an easier way to finance your next new or used car? Heyward Allen Toyota is here to help with this! We have a full finance department that has all the services you'll need to get into an auto loan that fits your financial needs. Auto financing has a reputation for being tedious and time-consuming. We want to show you that it doesn't have to be this way. By working with our dedicated finance specialists, you'll have no trouble finding a loan that satisfies your requirements.
Ready to take the first step in your auto financing journey? You can apply for Toyota Financial Services online today! Doing this is fast, straightforward, and it is numerous benefits that you're sure to appreciate. Not only will it save you time at the dealership, but it will also allow you to shop with increased confidence because you'll know from the beginning what sort of auto loans you might be able to secure.
It can often be helpful to get a better idea of the monthly payment that you can expect. Our Payment Calculator allows you to do exactly that! Using some financial, residential and employment information – you'll be able to get an accurate estimate of your monthly payment with a given loan. Finance the easy way with one of the leading Toyota dealerships in Athens GA -Heyward Allen Toyota! Get the car, truck, or SUV you want at a deal you will absolutely love!