Nearest Toyota Dealership
Used Cars Athens, GA

Are you thinking of choosing a Toyota car, truck, or SUV as your next used car in Athens GA? If so – the first step is to locate a Toyota dealership in your area that excels at connecting Athens drivers with vehicles that are an excellent fit for their driving needs. Here at Heyward Allen Toyota – we strive to help each driver who comes our way get into a vehicle that satisfies their lifestyle, driving needs, and budget. Shopping for used cars in Athens GA can sometimes be quite tricky – but you'll find that it is much simpler with the help of our dedicated staff.
We know that you have a range of options when choosing a used Toyota dealership in your area. So why should you shop with Heyward Allen Toyota? For starters, we work hard to supply an extensive variety of new and used models that include many of the latest and most in-demand features. Whether you know exactly which Toyota cars near you you're interested in, or if you're hoping to find out which one will be best for you – our showroom has what you need. We're proud to stock the complete lineup of new and used Toyota vehicles. Toyota is an iconic automaker with a longstanding reputation for producing incredible vehicles that can stand the test of time.
Whether you're in the market for a brand new Toyota, or a used model that fits your budget – Heyward Allen has plenty to choose from. Our inventory isn't only limited to Toyota vehicles, either! We carry plenty of used options produced by other top automakers, so there's plenty of variety to consider. Don't go through the hassle of shopping at a Toyota dealership with a subpar vehicle selection, when Heyward Allen Toyota is just a short drive away! Countless Athens GA drivers have already discovered the unique benefits we can offer, and now it's your turn to do the same!
Toyota Used Cars Near Me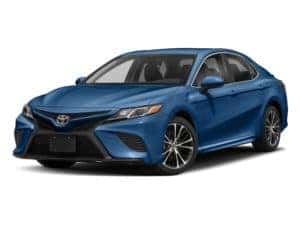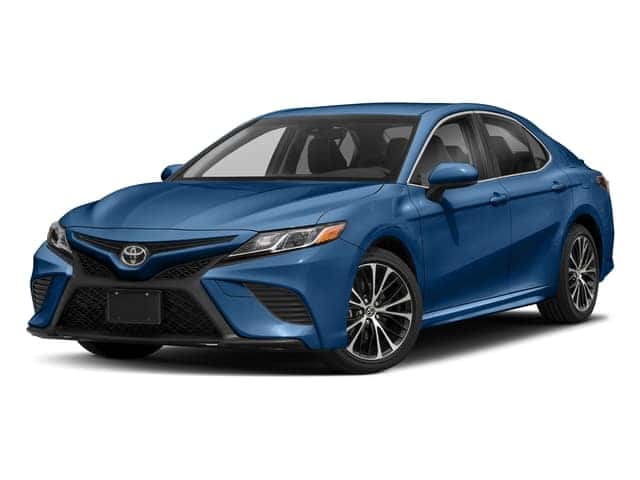 If you're shopping on a tight budget, choosing a used car, truck, or SUV is a great way to get more for your money. However, there are important considerations to keep in mind when picking out your used model. Pre-owned vehicles come with a history, so it's vital to be sure that the one you're bringing home has what it takes to meet the demands of daily driving. The truth is, many dealerships don't pay enough attention to the quality that their used models bring to the table. That's not how we do things at Heyward Allen. We're committed to supplying exceptional, well cared for vehicles at competitive prices.
While all of our used models can offer an excellent driving experience, the selection of Toyota used cars near you that we carry take this to a whole new level. Toyota is widely regarded as producing some of the most reliable vehicles on the market, so if you're hunting for a used option that you can depend on – going with a pre-owned Toyota is a safe bet. Outstanding reliability isn't the only benefit to choosing a used Toyota, however! As one of the leading car makers in the world, Toyota is leading the charge in automotive innovation. The used Toyota models that you can find at our Toyota dealership include many of the latest and greatest technology features. From safety enhancements to keep you out of harm's way, to entertainment options that will help long drives fly by – there's plenty to love about used Toyota cars!
While used Toyota vehicles are, by nature, highly dependable – it doesn't hurt to have a bit more assurance that the model you're choosing is of superb quality. This is why we have our trained Toyota technicians put each of our used vehicles through thorough inspections before they're offered up for sale. This way, you can score a deal on a remarkable vehicle and feel confident that it's money well spent!
Toyota Financing Specials
Financing a used car purchase may sound confusing at first, but when you work with our financing team, you'll quickly discover how easy it can be. Our nearest Toyota dealership features a Toyota Finance Center that has everything you'll need to bring home the car, truck, or SUV of your choosing. Getting qualified for the loan that you require is quick and easy! To begin with, we suggest that you apply for financing online. Doing so will give you an excellent starting point to work from, helping to save you time and hassle at the dealership.
Once you've applied, a friendly member of our financing staff will be in touch with you to discuss your options. Once you're approved, all that's left is to head down to Heyward Allen Toyota to choose your next vehicle! As you can see, financing a vehicle with an affordable auto loan is a simple affair when you work with our trusted used cars Athens GA dealership.