Toyota Financing Deals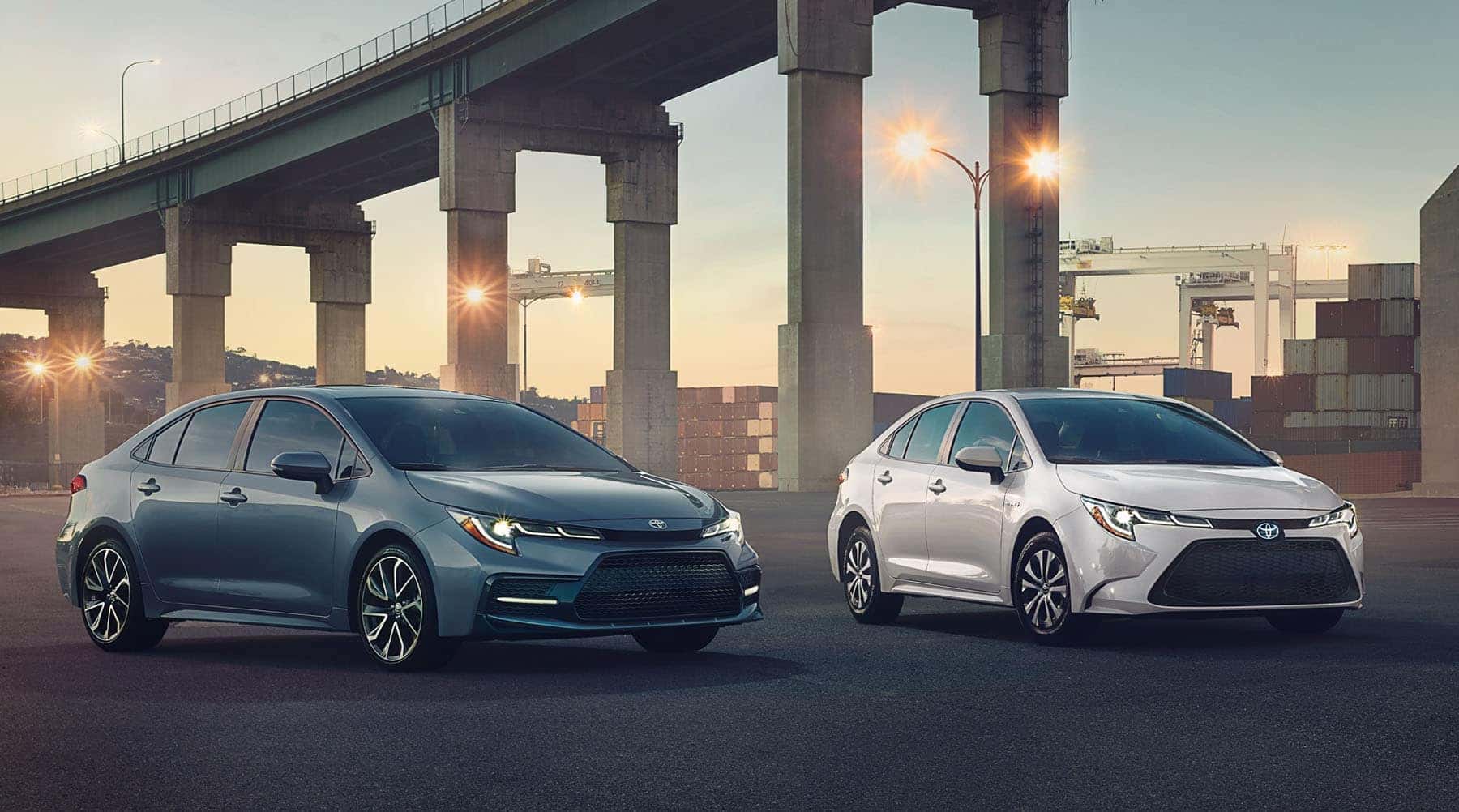 Financing a vehicle purchase is rarely as simple and straightforward as it should be. The problem is, many Toyota dealers don't have a clue how to provide an easy, quick, and convenient financing process for their customers. This is where we seek to change things at Heyward Allen Toyota. We offer a range of Toyota Financial services that are aimed at making it as simple as can be to get into a car loan that satisfies your needs and budget. Whether it's your very first time financing a car purchase, or if you're an experienced buyer – you'll find that Heyward Allen has everything you'll need in one convenient location.
Securing appropriate financing can seem especially daunting when you have to go it alone. Here at our Athens Toyota dealer, we have a staff of knowledgeable and dedicated financing specialists. They're here to work with you to arrive at an auto financing solution that fits your situation. We offer numerous Toyota financing deals that you can take advantage of to get into a car you'll love for less!
Whether you're looking to make a purchase or choose one of our Toyota lease deals, you can find the affordable auto financing that you require the easy way when you pay a visit to our dealership near you. From calculating your expected monthly payment to applying for financing online – our site includes numerous tools to help you along the way. Visit our finance center to learn more about what we do differently, and how our hard-working team can take the hassle out of car financing. We're happy to work with shoppers of all different credit statuses. We feel that your credit score shouldn't prevent you from taking home the vehicle you need! Other Toyota dealers in Athens area just can't keep up with the easy and convenient auto financing that you'll enjoy when you visit Heyward Allen!
Toyota Leasing Athens GA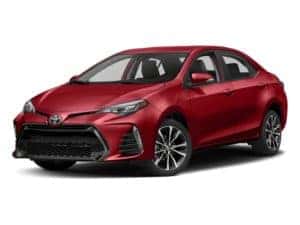 There's something special about the all-new Toyota models that we have in stock at Heyward Allen Toyota. They include the latest features and innovations, with alluring styling and impressive performance as well. It's no wonder that Toyota models are among the top selling new vehicles in the nation! While these brand new options are certainly attractive to many shoppers – some may no be sure that buying a car, truck, or SUV is the ideal choice for them. There are several reasons why this may be the case. You may not want to be tied down to owning a single vehicle for several years. Or perhaps you're looking for a more cost-effective way to start driving the new Toyota model of your choosing. Whatever your reason, there's a solution that could be a great fit for you.
With Toyota lease deals at Heyward Allen Toyota, you can take home the new Toyota vehicle you've had your eye on with less of a commitment than purchasing! When you lease, you're only responsible for making payments for the term of the lease that you agree to. Typically, this is just a few years. After your lease is over – you're free to bring the car back to us and pick out a new model to take home! In this way, Toyota leasing is a terrific choice for those who like to always drive one of the latest and greatest vehicles on the market.
We offer Toyota lease deals on a range of our most in-demand new Toyota models. If you have a particular one in mind, the chances are good that we'll have a lease deal for it that you can take advantage of! To learn more about leasing and get some help deciding if it's the best choice for you – give us a call at (706) 433-0433.
New and Used Toyota in Athens GA
Variety is one of the most important things for a Toyota dealer to offer. You'll be hard pressed to find a car lot in the local area that has a more diverse array of vehicles than at Heyward Allen Toyota! We're proud to carry the Toyota name – and we stock the complete lineup of new and used Toyota cars, trucks and SUVs. From the compact and fuel-efficient Toyota Prius to the high-powered Toyota Tundra pickup – we have a huge range of different vehicles to suit all kinds of driving styles.
Our stock of cars for sale isn't just limited to Toyota options, however! We also take care to provide numerous used vehicles from other best-selling brands. This way, you can pick out the vehicle that best suits your needs, wants, and budget. Once you've decided on the best model for you, take advantage of our easy and straightforward Toyota financial services to bring it home with a monthly payment that fits your budget. Don't settle for less – shop with the widely trusted pros at Heyward Allen Toyota!