Toyota Used Cars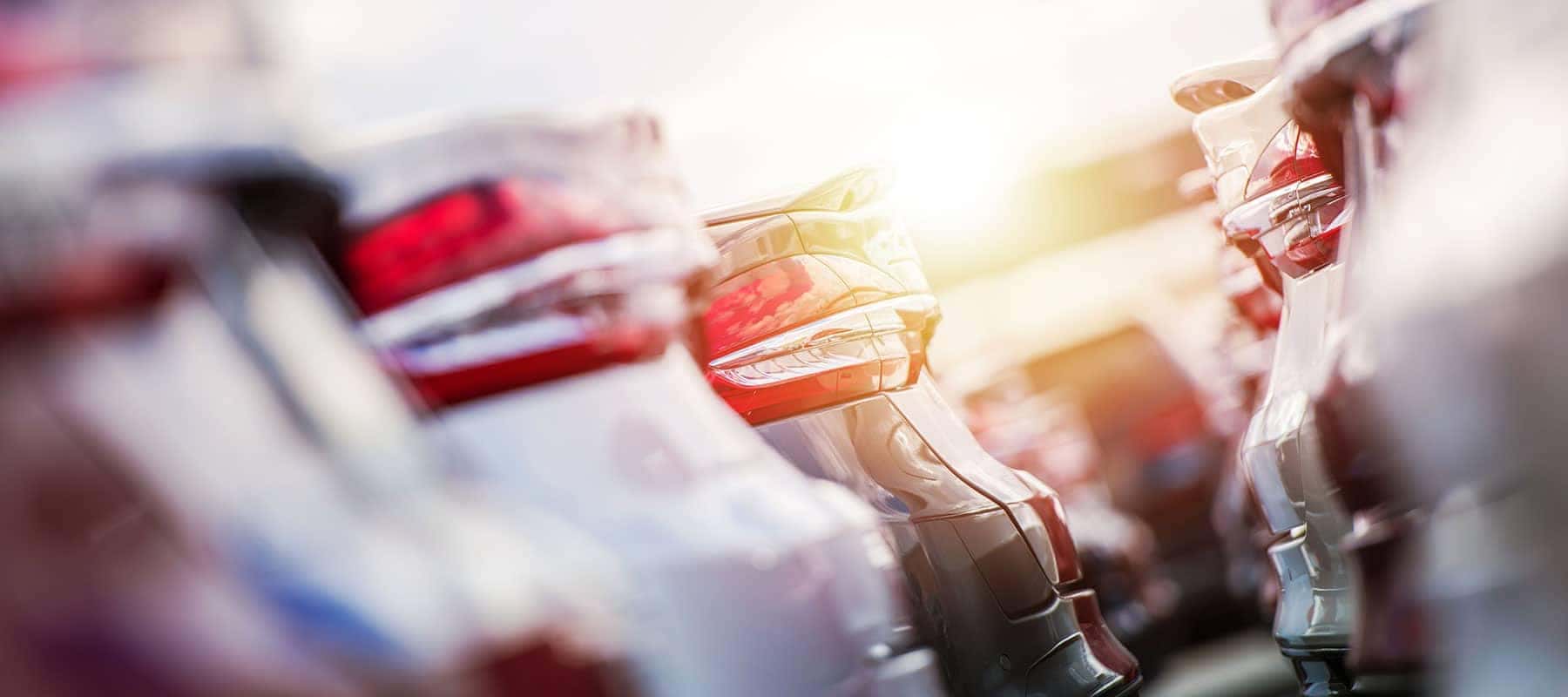 Athens Dealerships
Have you been thinking that one of the many excellent Toyota used cars may be a good match for you? If that's the case, then you've definitely come to the right place. Heyward Allen Toyota is the premier Toyota Athens dealership for researching, purchasing, and financing used Toyotas for sale of all kinds. Whether you're planning to bring home a rugged Toyota pickup truck or a more fuel-efficient option – like a Hybrid vehicle or a compact car – you can find an amazing array of Toyota used cars, trucks, and SUVs when you pay a visit to our Athens dealership.
We strive each day to offer a complete dealership experience. With a capable, knowledgeable, and friendly staff – we take pride in offering unrivaled customer service. Whether you just want to learn more about the latest Toyota offerings – or are searching for your next daily driver, our team will be happy to assist you however they can. Picking out a vehicle that will fulfill all of your driving needs is far easier when you have a staff of dedicated used car experts to rely on.
As great as our customer service is, it wouldn't be of much use without an exhaustive inventory of the most popular used cars in GA. As a leading Athens Toyota dealership – we carry the full lineup of new and pre-owned Toyota models. It doesn't end there, however! To give you the variety of options that you deserve, we carry many other used options produced by some of the best selling brands. As a result, locating vehicles that you'll love at prices that you can afford is a snap! If you've been on the hunt for the premier Athens car dealer – your search is over. Head to Heyward Allen Toyota, and find the right car for you.
Used Toyota Models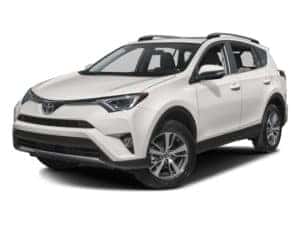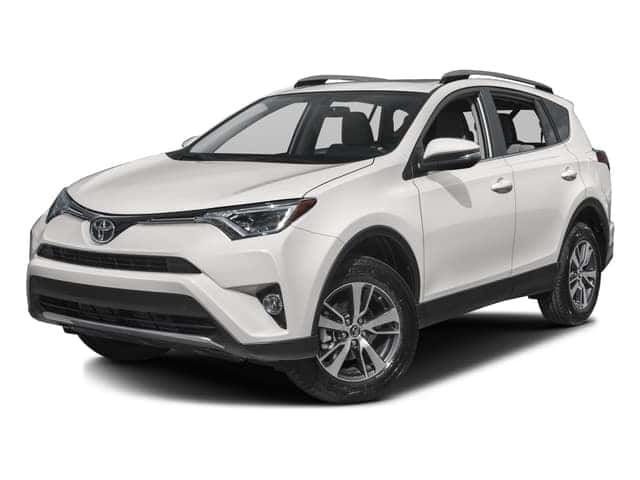 Across the world, Toyota is known for crafting highly-reliable vehicles that offer numerous features to enjoy. These vehicles are as fun to drive as they are to look at. When you get behind the wheel of a Toyota car, truck or SUV – you'll see why they're among the most popular vehicles ever made. The Toyota lineup truly has something to offer for every kind of driver. Whether you're a parent who requires a spacious vehicle with enough seating for the whole family, or a single-driver looking for a sleek and stylish sedan – there's a Toyota for you.
Another great thing about Toyota is that you don't even have to buy new to bring home an exceptionally dependable vehicle! While new Toyota models certainly have a lot to offer – they aren't the only means of getting into a top quality Toyota. Here at Heyward Allen, we carry a great number of used Toyota cars, trucks, and SUVs. By choosing a Toyota used car – you can save considerably while still enjoying an unrivaled driving experience. While Toyota vehicles are already renowned for their value and dependability, it doesn't hurt to have a little extra assurance that the used car you're bringing home is a great choice.
Before a used Toyota can join our impressive inventory, it must be put through a thorough inspection by our expert technicians. They take a close look at each part of the car to make sure that it lives up to the high standards that we set. Eager to figure out which pre-owned Toyota you'll like the best? Get a first look at everything we have in store by browsing our inventory online! Our site is set up to make it effortless to narrow down your options. You can locate a model that includes everything you need, all at a price that works for you. Of course, looking at cars online can only take you so far. You'll probably want to come to see the options that interest you in person. After all, the best way to tell is any vehicle is right for you is to take it for a spin. When you visit our Athens car dealer at 2910 Atlanta Hwy, Athens, GA – you'll be able to take any of our used vehicles for a test drive to see how they perform on the road. You won't be disappointed!
Heyward Allen Financing
Shopping for a car is a fun, exhilarating process – but when it comes to financing, things can be more hit or miss. The trouble is, few used car dealerships in Athens GA are dedicated to offering a straightforward, easy to follow financing process. This is a shame – because financing is one of the most important parts of buying a car! In addition to helping you find a car that you'll love to drive – the pros at Heyward Allen can also assist you in securing a car loan that is a good fit for you.
To begin, we suggest applying for financing online. Doing so should only take a few minutes out of your day, and it brings several benefits. By getting pre-approved before you shop, you can browse more effectively, because you'll know what kinds of vehicles you're approved for. It will also help you to save time once it's time to take home the vehicle you've chosen. To learn more about how we make car financing simple, give us a call at (706) 433-0433.