Used Car Dealerships in Athens, GA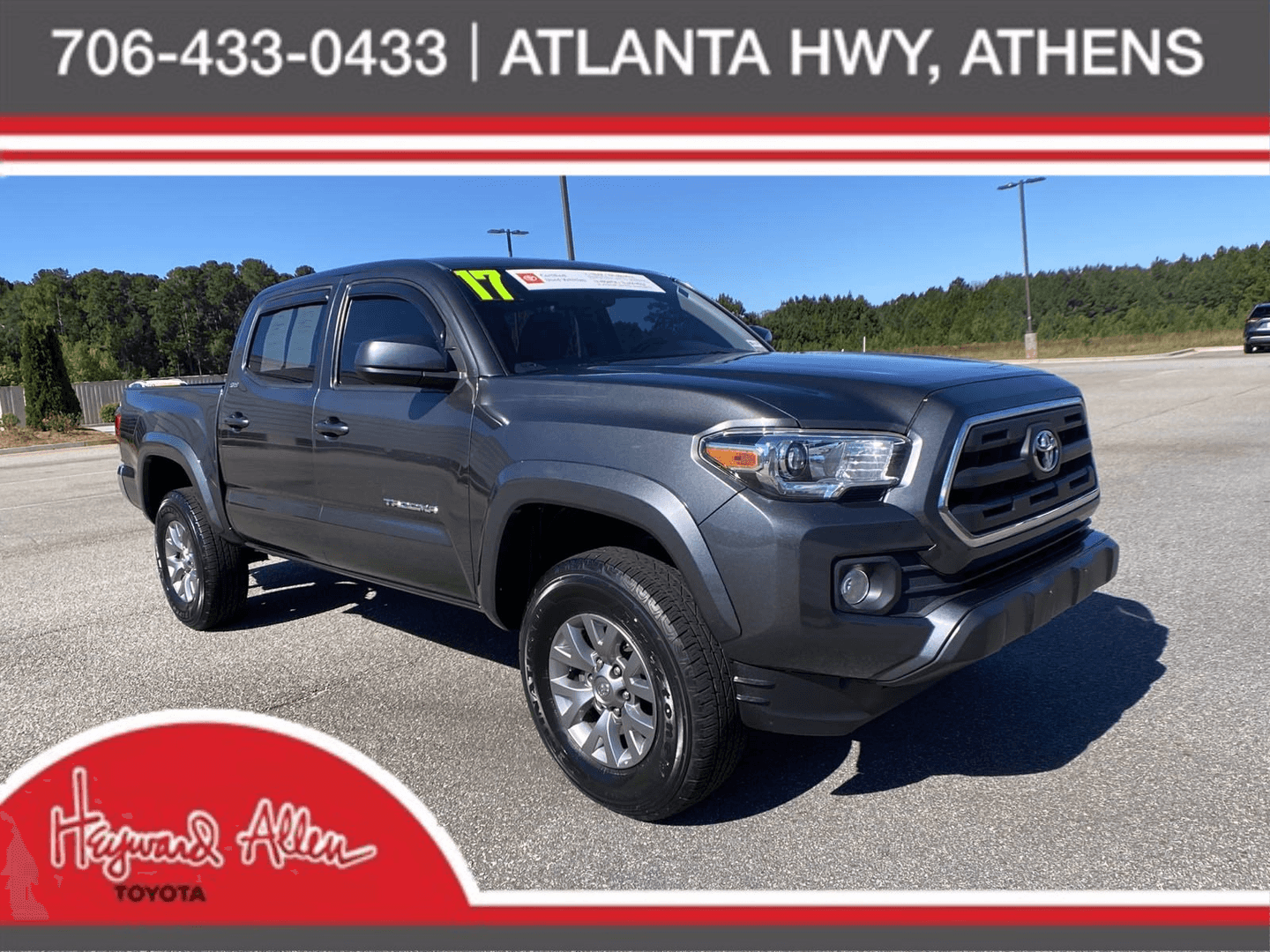 Heyward Allen Toyota has been a part of used car dealerships in Athens GA since 1991. The 90s are a bygone era now, but a few things haven't changed since then. One of those things is our dedication to making sure everyone has access to well-conditions used cars in Athens. Even back then we knew that one day Athens GA used cars would become a mainstream and even preferred type of vehicle purchase. Buying used had so much to offer then, and it has even more to offer now.
Good Reasons for Used Cars in Athens GA
The next new thing isn't always right for some people. Every car shopper has a different reason for needing a vehicle in a certain class. Truck owners often have off-road ambitions. Sedan owners frequently have just-beginning families and still want to have the luxury look for their vehicle. Hatchback owners are active individuals and often young, preferring a car with more cargo capacity than passenger space. Used car dealerships in Athens GA should offer all of these options to customers.
When used vehicles are well taken care of, you can buy with confidence. How do you know they're well taken care of, though? Dealerships like ours have something called Vehicle History Reports. Athens GA used cars have service, accident, and repair histories that have been tracked since their birth. Used vehicle shoppers never have to take a wild leap and choose a used vehicle they know nothing about. Those very detailed vehicle histories showcase what your model was doing before you found it.
Easy to Shop at Heyward Allen Toyota
Easy is good when it comes to shopping for used vehicles. You want a dealership that showcases their used inventory and explains it well. That's why we have detailed info about each of our models, including specs, pictures, and history reports. Diving into the very specific things about your vehicle is an easy way to know the car before you even test drive it.
Test drives are easy to get from us, too. You'll never have to ask twice. While some dealerships might be shy about test drives, we want you to get behind the wheel of your favorite used cars at Heyward Allen Toyota. We clean and care for our vehicles during their stay with us, so we know you'll be impressed when you test drive our inventory. Introduce yourself to your next vehicle by test driving at our dealership.
Learn More Today
You may use your smart phone or computer at any time to review our long line of used vehicles. We've got the finest that Toyota has to offer, all in a used platform that saves you money. People with questions are encouraged to call us for more information about any of our amazing pre-owned or certified pre-owned vehicles. You'll find all your favorite models from many different generations. When you need to contact us, we're easy to find online or by phone. If you're in the neighborhood during business hours, just stop by and pay us a quick visit. We'd love to discuss your next used vehicle with you.