Used Trucks for Sale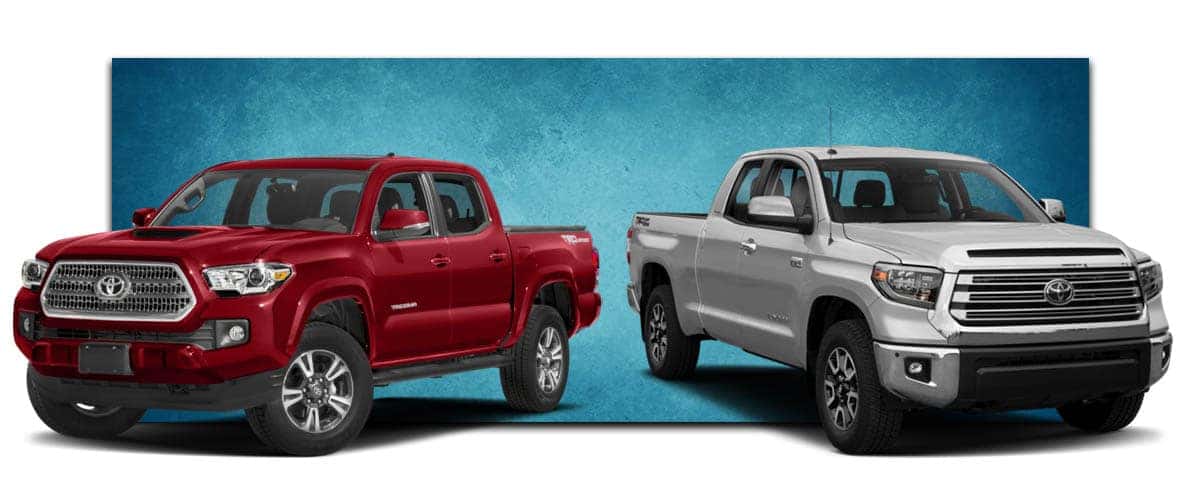 Used Trucks for Sale Near Athens, GA
It shouldn't be a long and drawn-out process to find the right used trucks for sale near you. Regardless of whether you need a pickup for work or to take your new boat down to the lake for the weekend, it may be time to start searching for one. At the same time, you might be working with a limited budget and not know where to begin looking for the right used trucks for sale in Athens, GA. With so many different dealers and sellers out there, you'll want to ensure the people you work with are putting your best interests before all else. If it feels like as good a time as any to start hunting for used Toyota trucks for sale, you can bypass any frustration by choosing Heyward Allen as your automotive source.
Our Toyota dealership has been in business for years and has left behind many satisfied customers in our wake. Whenever someone walks through our doors, we make sure to treat them with the respect they deserve. We value each of our clients and do everything in our power to deliver a friendly and low-pressure sales situation. Sometimes, it can be a nightmare to deal with pushy salesmen who look at you and see nothing but dollar signs. However, when you make us your source for used trucks for sale near you, you can feel certain that we're on your side. Our staff is trained to help you with any questions you may have and make it a piece of cake to navigate our vast inventory of vehicles. Whether you're looking for a Toyota Tacoma for sale in GA or any other models, odds are you'll be able to find them on our lot.
Toyota trucks have been known for being some of the most solidly built and rugged on the road. At the same time, buying pre-owned vehicles can feel like a risk if you're not sure whether you can trust the source you're using. If you plan on dropping thousands on used pickup trucks near you, you'll want to be certain you're getting something that will last. Since we know how important reliability is, especially in a pickup, our technicians perform a powertrain inspection on all our used trucks for sale near Athens, GA. Although some sellers and dealers may not be courteous enough to look over vital components, we make it mandatory before a vehicle is accepted onto our lot. Do you also want to ensure that any used Toyota trucks for sale that you're looking into haven't been involved in a serious accident? Often, checking out service records is a great way to gain insight into the potential longevity of a car, truck, or SUV. Our dealers never want you to be left in the dark, which is why all our used trucks for sale near you come with a history report at no extra charge. Those seeking an enormous selection of used Toyota trucks for sale that are dependable and at a great price will want to make us their first stop!
Certified Used Pickup Trucks Near Me
Our used trucks for sale near you may come with a low initial cost, but newer models can end up saving you money in the long run. Since newer vehicles tend to have better gas mileage, upgrading to something more modern could help you save thousands each year. Not to mention, the latest models from Toyota are loaded with high-tech features to improve your driving experience. Although you may be interested in a new pickup, your bank account may require something a bit more affordable.
Even if you can't afford a new model, you may still want to check out our certified used pickup trucks for sale near you! The first thing you'll notice when you look at our CPO inventory is that all the vehicles look as if they just arrived from the factory. For used Toyota trucks for sale to qualify for this program, they must be no older than 6 years, have below 85,000 miles on them, and be in nearly immaculate condition. Once chosen, we send our certified used trucks for sale in Athens, GA to the manufacturer to be reconditioned and given a thorough multi-point inspection. Despite looking and driving like new as well as being loaded with modern technology, these vehicles are all at a fraction of the cost of new ones.
Our certified used trucks for sale near you also come with a warranty just like a new model so that you can have peace of mind once you drive off our lot. If either our certified or regular used Toyota trucks for sale sound like a sound decision to you, don't hesitate to come and check them out for yourself. We stay open 6 days a week, which means your hectic weekday no longer needs to stand between you and your next vehicle. You can find us conveniently located at 2910 Atlanta Hwy, Athens, GA 30606. Don't bother wasting any more time and browse our new and used Toyota trucks for sale today!