Athens Dealerships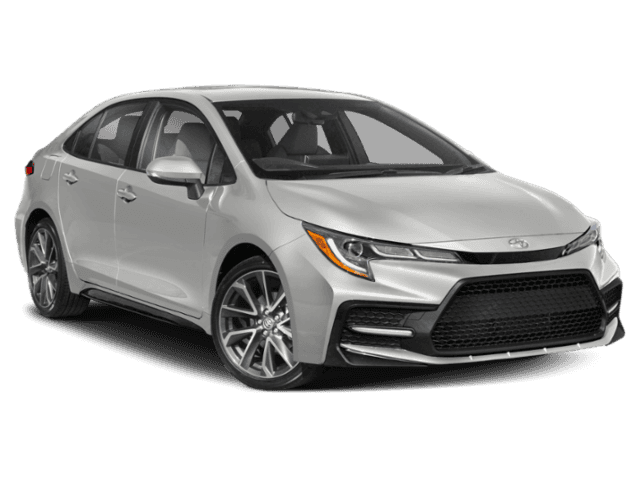 Heyward Allen Toyota has been a part of Athens dealerships since 1991. That might seem like a long time ago, but there are some of our first customers who still come back to us time and time again after all these years. We do things the Toyota way, every day. This means giving a friendly, hometown welcome to all the customers who come through our doors each day. Our sales team is more than just highly trained and experienced. They're also very personable and easy to work with. You'll find our finance and auto service teams are just like this, too. When we decided to become one of many Athens dealerships, we decided to do it in a way that helped as many people as possible.
Inventory for All
Everyone has a different budget. This is one of the first rules of selling vehicles of any kind. Our Athens car dealerships are popular because they include inventory that serves the entire community. We've got brand new models that fall on the high-end, budget models under $15K, and everything in-between. It's our goal to have a solid range of vehicles for every customer budget. We don't leave any of our customers out. If you want to buy from Toyota of Athens, then we have the inventory to make it possible.
Finance for All
Our car dealership in Athens GA believes that everyone should have the opportunity to own a vehicle they love. Shopping from our Athens car dealerships is an experience you should be confident about. Our finance team works with customers who have credit from one end of the spectrum to the other. We never make anyone feel left out or bad for credit or income. Our job is to make sure you get financed. To do that, we work with lenders who are willing to consider customers from all credit and income backgrounds.
Auto Care
Your chosen car dealership in Athens GA should always give you complete auto care. Trust Heyward Allen Toyota for basic maintenance routines (oil changes, tune-ups, battery checks) and for major repairs and auto parts. Our series of OEM (original equipment manufacturer) parts are designed to keep your model running in the way it was intended. Every customer who needs us will find we have a warm smile and welcome to them when they step through our doors. We're also here for cutting edge computer diagnostics that give you a good start on renovating or winterizing your vehicle.
Learn More from Heyward Allen Toyota
It's always a big year at our dealership in Athens. Be a part of it by searching through our inventory today. There's something in there just for you. Once you've located the vehicle you love the most, be sure to request a test drive from us. Take any of our models out on the road to make a final decision about a vehicle this year. Our team is available to take your requests and questions today. Write to us online, give us a call, or stop by and see our sales team when you've got some down time.