Athens, GA Car Dealerships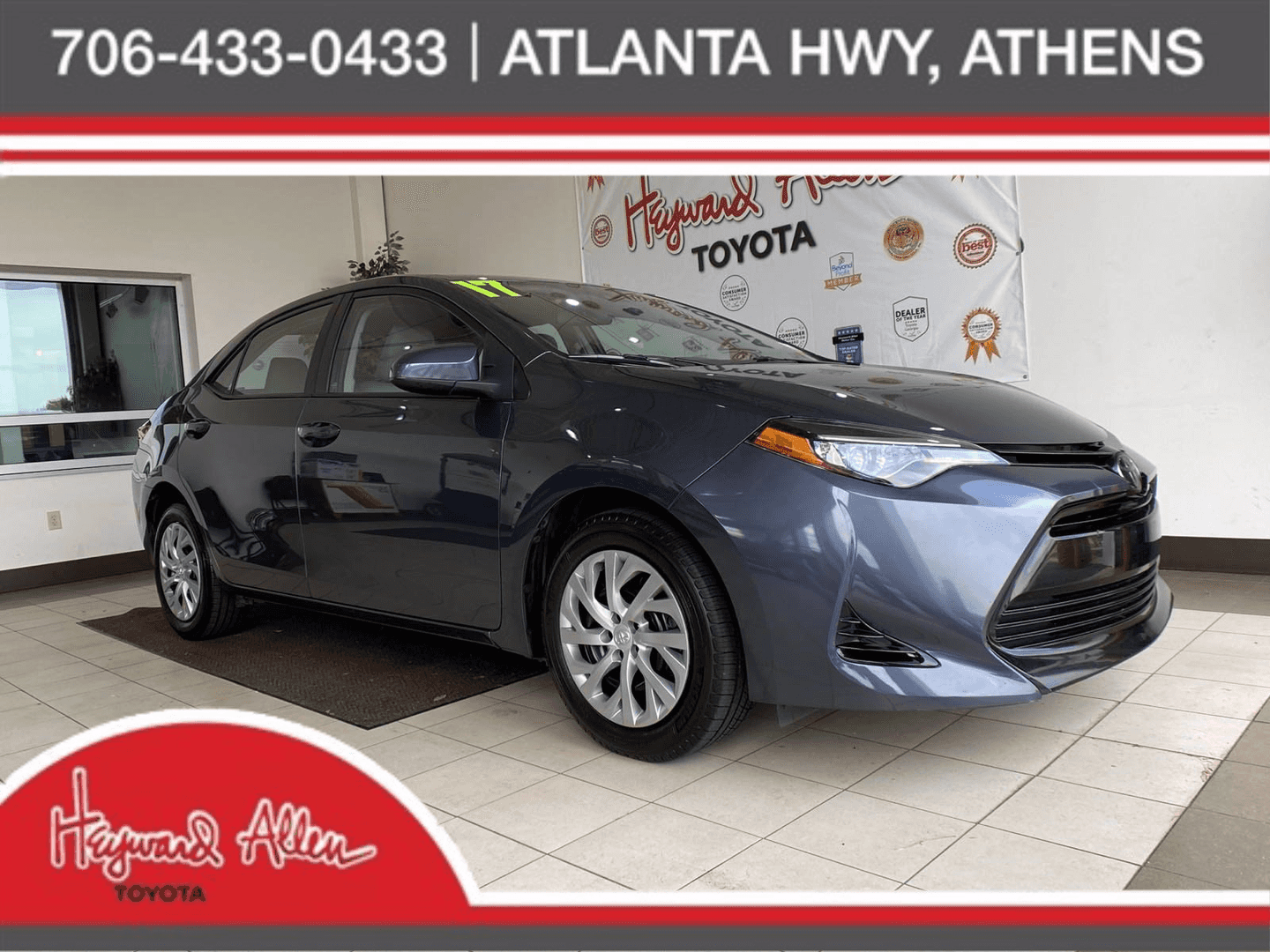 Athens, GA Car Dealerships
When you shop at our Athens, GA car dealerships, you really can have it all. There's no such thing as leaving a job half-finished or doing something partway with our team. Our long, luxurious line of Athens used cars is available 24 hours a day online and always gives you an advantage in buying a vehicle and leaves you feeling good about the car you choose. We begin with solid, experienced sales teams, advanced search functions for browsing our inventory, confidence-inspiring finance, and dependable auto service.
All Athens GA car dealerships should offer all the things that make buying an automobile great. Convenience and trust are two of the most critical aspects of buying an automobile, but not every dealership gives you both or even one. We aim to give every Toyota in Athens, GA, the voice it deserves. These cars can't speak for themselves, so it's up to our sales team to do it for them. You'll hear our inventory communicate to you to make you want to make at least one of our models yours forever.
Sales Experts You Can Trust
The sales team here at our Toyota dealership in Athens is trained to give you an edge when shopping for a vehicle. Good listeners make good salespeople. Our team listens to your objectives, and then we match those goals with our strong lineup of dependable Toyota vehicles. Heyward Allen Toyota has been in business for just over 30 years, and that means we draw from our experience and tried and true formula. Then we let you teach us how to get even better.
Your Best Interests in Mind
Heyward Allen Toyota is one of those rare Athens GA car dealerships that gets what it's like to be a customer. We never forget that we're customers, too. When you shop for a Toyota vehicle from us, we put ourselves in your shoes and treat you just how we'd want to be treated. You can always feel comfortable shopping with us.
Respect for your Budget
Our Toyota dealership in Athens has respect for your budget and works to provide specials throughout the year that are kind to your finances. The financial experts here partner with high-rated local lenders that have earned the respect of the people over the years. A car dealership has a responsibility to respect its customers, and that's just what we do every day of the year. We respect our customers, remain honest about our inventory, and do our best to make your whole day.
Work With Our Award-Winning Dealership
We invite you to be a part of the family here at Heyward Allen Toyota. Each buyer is different. It's our goal to make you at home in every way while you shop with us. Let us know how we can help make buying a Toyota more fun and enjoyable for you. Please write or call for more information or shop through our vast inventory of Toyota models today. There's always a great new Toyota vehicle waiting for you at Heyward. When you find yours, just let our team know how to assist