Toyota Dealers Near Me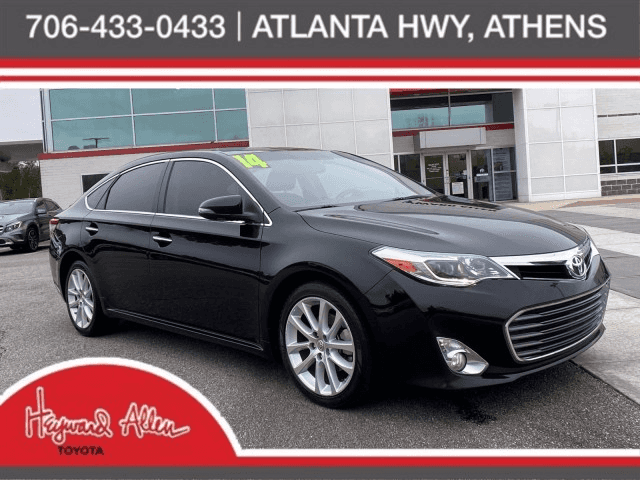 When you are trying to find used cars for sale, there are many options that you could pursue for your next new ride. For example, you might try to find a used Toyota online from a private seller or marketplace. Or you may try to visit one of the Toyota dealers near you and browse through their selection of used cars. Whatever you decide to do on your search for a new ride, it is a good idea to do business with someone you can trust and depend on. At the Heyward Allen Toyota car dealership, we understand that. That is why we are a Toyota dealer near you that is dedicated to providing you with a great selection of fantastic used cars for sale while also maintaining a good relationship with you so you know that you can count on us during your car-buying experience! If you want to find your next new ride at one of the Toyota dealers near you that is friendly, trustworthy, and dependable, look no further than Heyward Allen Toyota!
Our car lot is packed with some fantastic used Toyota vehicles, so finding the right pick for you is made straightforward! For example, check out the used 2011 Toyota Corolla S that we have in store for you! This beautiful used vehicle comes with some great features, such as fog lights to help you see on foggy drives in the morning on the way to work, keyless entry to make hopping into your car even faster and hassle-free, satellite radio compatibility so you can jam out to your favorite tunes on your drive, and a beautiful dark charcoal-colored interior. Or check out the used 2014 Toyota Sienna XLE that we have waiting for you on the lot! This used Toyota comes with some incredible features as well, such as third-row seats so you can pack in all of your friends and family on road trips, Bluetooth compatibility that allows you to quickly and easily connect your smartphone to your car, power leather seats that keep you comfy and riding in style, a hands-free liftgate system that allows you to open your trunk even with your hands full, and a backup camera system to help you when you are trying to reverse out of a tricky driveway or parking spot. If you are interested in checking out either of these fantastic used vehicles, that is excellent news! If you are interested but still feel like checking out all of our other options, that is okay as well! Our team is more than happy to assist you with finding the right used Toyota for you. You can take a look at our entire inventory of used vehicles online, or you can visit our dealership in person at 2910 Atlanta Hwy, Athens, GA 30606 where one of our friendly team members will greet you and walk you through all of the possible vehicles that you can drive home today!
Feel confident in the car dealership you are doing business with and come find your next ride at the Heyward Allen Toyota car dealership!