Toyota Dealership Lawrenceville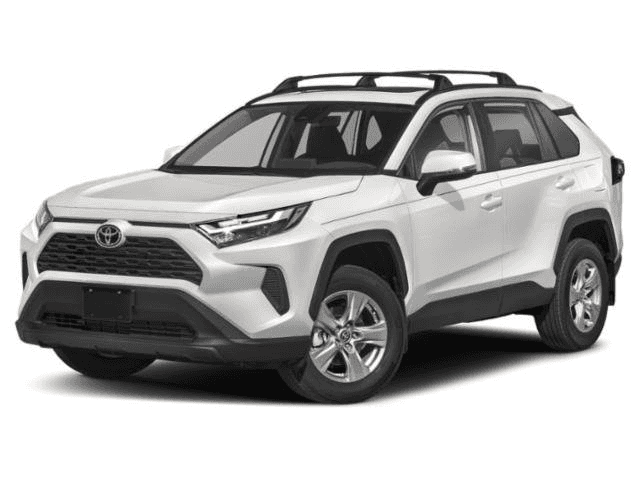 Are you looking for a Toyota dealership in Lawrenceville? Heyward Allen Toyota is pleased to offer our amazing inventory of Toyota brand vehicles for your convenience this year. We've got online tools, financing services, and auto service to take care of all owners, both new and old-time owners. If you've got a car that needs maintenance or repair or need to add another vehicle to your household this year, our Toyota dealership near you is prepared to work hard for you.
Find the Right Toyota for Sale
Toyota is a master of all trades. They've got SUVs like the RAV4, trucks like the Tacoma, and cars like the Camry. If you choose our Toyota dealership in Lawrenceville, you'll have both used and new vehicles to shop from. We even have a large selection of certified pre-owned vehicles that are a hot item at every dealership right now.
Toyota Camry
The Camry is the bestselling mid-size sedan in America for decades now, so you'll never fail opting for this humble but luxurious car. In recent years, Toyota added an off-roading trim to the Camry and turned the whole world upside down in the best way possible. You can get practical performance and service from the Camry, or you can go for a fully loaded model that's extremely luxurious.
Toyota Tacoma
Truck lovers are big fans of the Tacoma. It's one of the most affordable trucks in America despite offering up a wide number of off-roading opportunities. Best of all, these trucks are built to stand up against trails and everything else the world throws at you. You'll always have a clear path forward and a nice towing capacity when you opt for the Tacoma.
Toyota RAV4
The RAV4 is an American favorite at every Toyota dealer near you, but we always advocate heavily for the RAV4 series. While the model gets a lot of attention, many people don't realize just how extremely expert the RAV models are at getting the job done. They are known for their long lifespan, so you can also confidently grab a used model and feel good about it.
Shop at our Lawrenceville Car Dealers
We've got just the right Toyota for sale right now. All you have to do is dive into our information-rich website and find that model waiting for you. You'll see a Chat and Phone contact button at the bottom of our page. Make use of these communication tools as you shop. Sometimes it's just easier to have a sales or finance team member explain things outright rather than try to guess at things.
You'll find our model pages contain pictures of the actual vehicle we're selling so that you can decide which models meet your standards and which ones you'd rather pass up. During your time with us, you'll have the chance to get free quotes, explore financing options, and even schedule auto service whenever you need maintenance after you've purchased.
Please contact our team whenever you need quick, accurate answers to all your questions this year. We're here to make you happy with your next vehicle purchase.