Used Car Dealer Athens, GA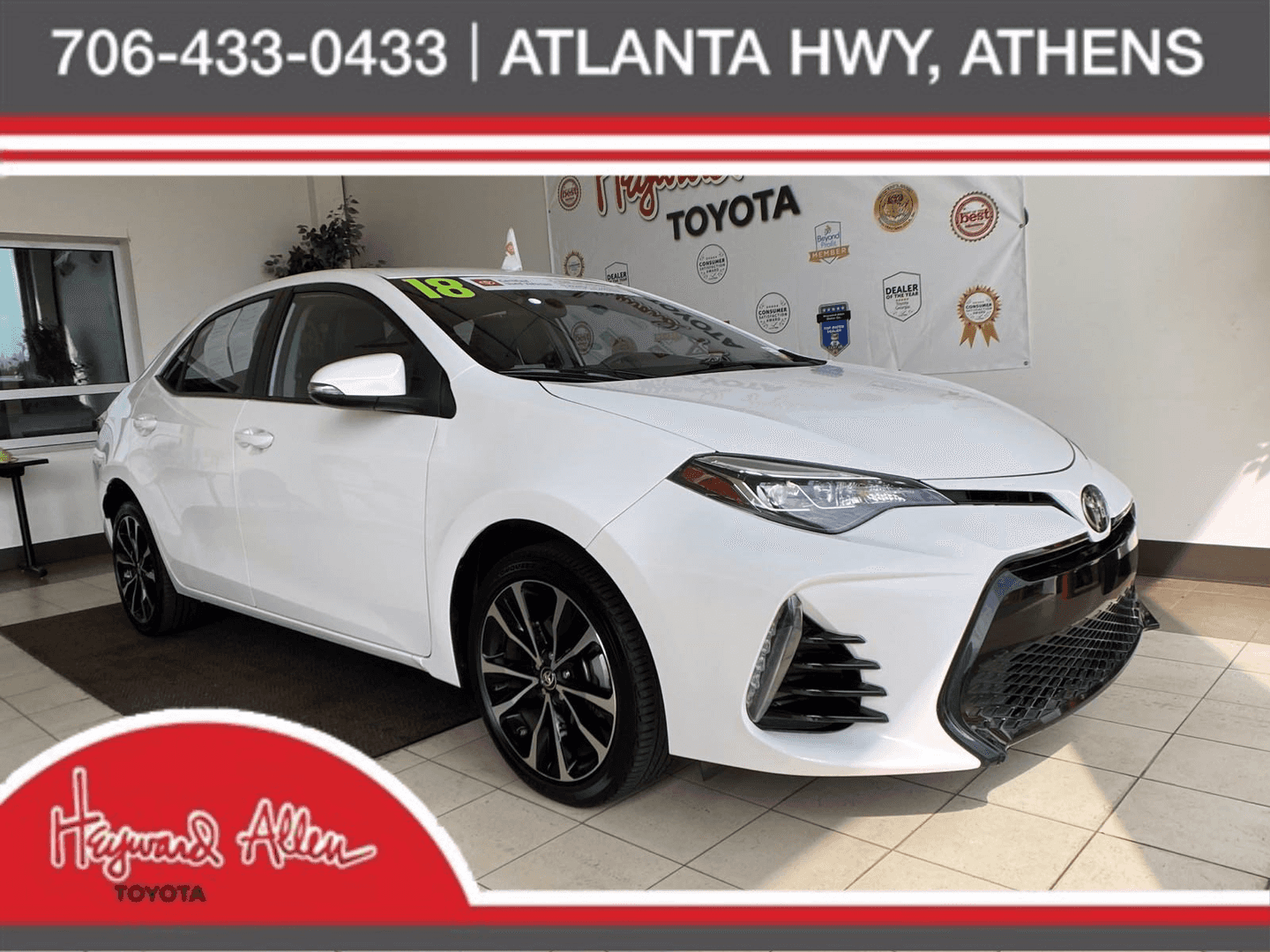 Service, selection, and fair pricing are three of the most critical things to look for when looking at used car dealerships in Athens, GA. It's a phenomenal idea in many instances to conclude that a pre-owned model is the right path to take. Even if you're not as concerned with saving money, you have quite a few perks with a used car that you might not initially consider. One of many advantages is having a more diverse array to choose from, instead of just being limited to models from this current year. In addition, it's wise to bear in mind that a newer vehicle will depreciate much more rapidly than used cars in Athens, GA, which may be incompatible with your driving habits. But, despite all of this, the outcome of your shopping experience relies heavily on who you visit. Private sellers can end up wasting your time or being dishonest, and the same can even be true for certain dealerships in the area. Luckily, you've just stumbled across a used car dealer in Athens, GA that can help you focus on the excitement of your next vehicle rather than dreading the process of shopping!
Heyward Allen Toyota is a name most people already know, considering we're an automotive group that's been around for a while. Here at our Toyota location, we operate with the same level of integrity and dedication to our clients that we've had from the get-go. Coming to us won't place you in a high-pressure situation or leave you to deal with unknown variables. Our friendly and knowledgeable staff will be straightforward with you from the moment you walk through our doors. We've trained our team to let clients set the pace and tone of their excursion, with their aim being to provide helpful information along the way. The relaxed demeanor and laid-back atmosphere present at our location set us apart as a used car dealer in Athens, GA. However, it's somewhat crucial to have some assistance during your visit when you take into account just how many options we have. Heyward Allen Toyota boasts an absolutely massive inventory of vehicles, ranging from the latest models to certified pre-owned SUVs and everything in between. If funds are tight and you need a used car in Athens, GA under $15,000, you'll have no issue finding something on our lot. You can even begin shopping by price, make, model, and other criteria right from our website if you're ready to get started. A better idea of what we have before you get here is sure to instill a greater sense of confidence once you get here. But, you may also suddenly have some free time on your hands and wish to come straight to us instead, which is also welcomed at Heyward Allen Toyota. In fact, we're available to serve your automotive needs six days out of the week for your convenience. You have a choice when it comes to selecting a suitable used car dealer in Athens, GA. If you're looking to make your life a bit easier, save some cash, and feel excited about the prospect of moving on from your old vehicle, we'll be ready for you at 2910 Atlanta Hwy., Athens, GA 30606.